For All Of Your Therapeutic Solutions
Visit Physio Works for the overall wellness of your body. We will help you relax and revive with therapeutic methods.
You Are In Safe Hands!
Sophia Johnson is registered with the Health Professional Council and is also a member of the Bahamas Physical Therapy Association. Sophia received her Doctor of Physical Therapy Degree from the University of St. Augustine for health sciences in 2007. She has worked in the public and private sector to gain valuable experience. With experience in inpatient and outpatient physical therapy, she works along with both pediatric and adult patients.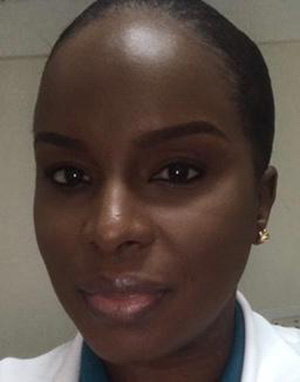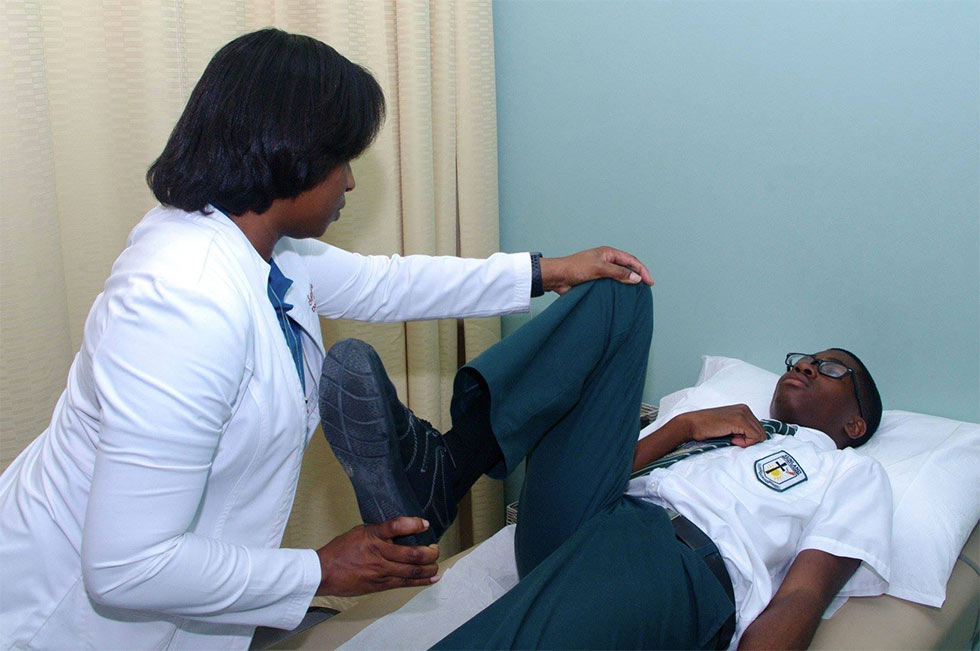 Today It Will Hurt,
Tomorrow It Will Work!
A healthy person is a happy person! Which is why we work along with our patients to provide a better service experience. Physical therapy helps to maintain health for people of all ages. With the expertise of Sophia Johnson accompanied by therapeutic methods, our patients recover in no time.








*We also sell Sombra cream, all-natural muscle cream for pain.*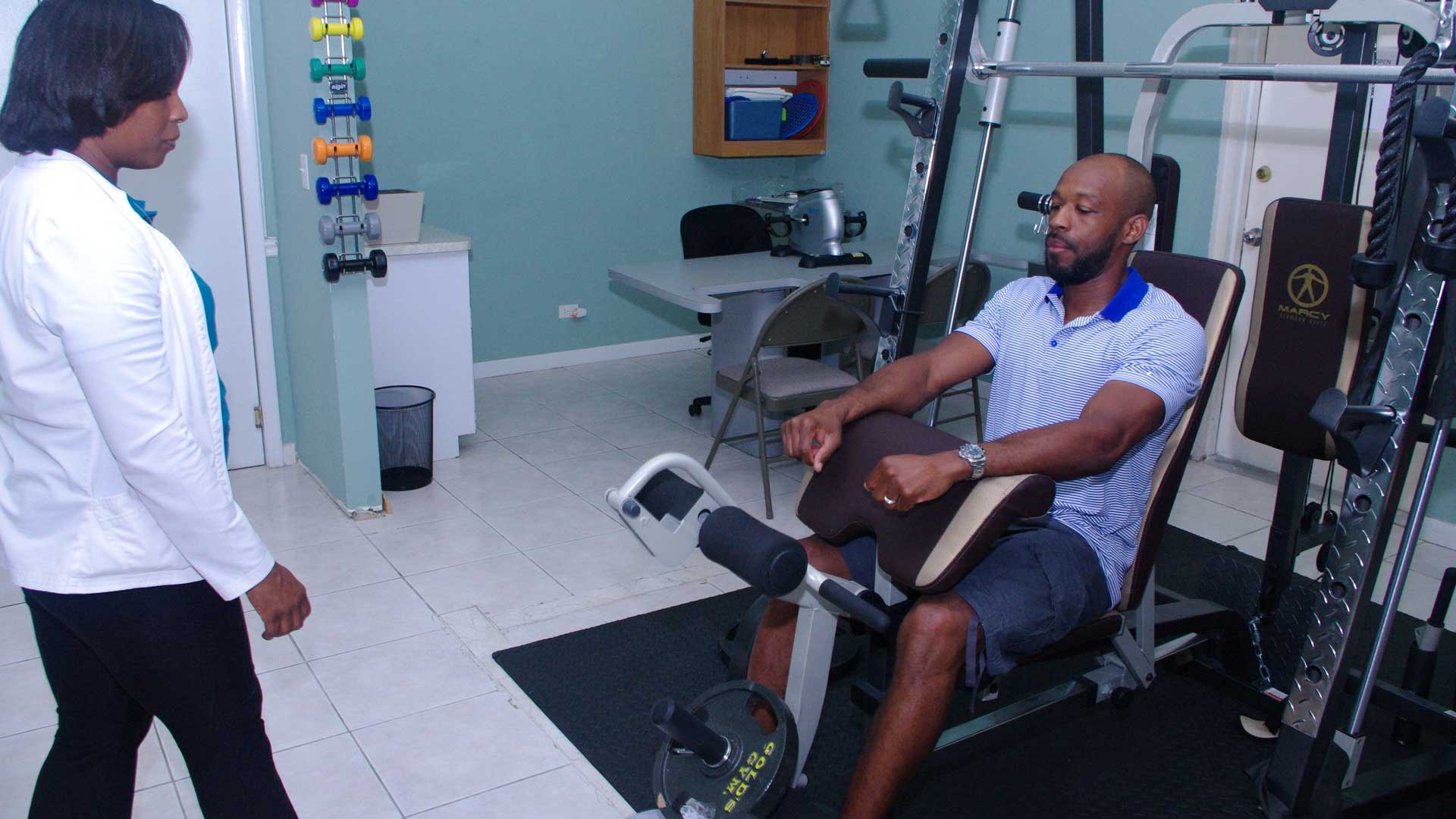 Stay Connected
Stay connected with your work or your loved ones! At Physio Works, we offer free wifi connectivity to all our patients.

Secure Parking Facilities
Wondering where to park your vehicle while visiting our clinic? At Physio Works, we have a parking facility outside our establishment.

Therapeutic Treatment Experts
We specialize in Physical Therapy, aquatic physical therapy, dry needling, vacuum cupping, Kinesio taping, and pilates classes for a relaxing therapy session.

Easy Payment Modes
At Physio Works, We accept all insurances as well as cash and credit cards.
Contact Us
Operating Hours:
Monday-Friday
9:00 am – 5:30 pm
Saturday – Sunday
Closed
Address:
Lucayan Building, Wisteria Road off Gambier Loop & Coral Road, Freeport, The Bahamas
Phone:
Email: